9:00 to 10:00 am

12:00 to 1:00 pm
Central Time
SAINT JOSEPH RADIO

Catholic Gift Store featuring: Books, Jewelry, Holy Items and CDs/DVDs by Catholic Speakers at conferences, retreats, and more!

"ROME OF THE WEST"​ in St. Charles, MO
CALL IN WITH YOUR QUESTIONS!
​ (855) 447-6000
Profiles of Courage in the Catholic Faith
Prayer of St. Gertrude the Great ​for Souls in Purgatory
Pray for the Holy Souls in Purgatory
Saint Joseph Radio
Video​ Portal
St. Fidelis of Sigmaringen
This Father's Day weekend, as we celebrate our fathers and the gift of our vocations - or future vocation - as fathers, please consider praying a rosary that offers a decade for each of these intentions:
First, for all men to find strength and joy in their
vocations, whether they are married, single, or vowed religious.
Second, for all fathers as they lead their families on the
path to holiness.
Third, for all spiritual fathers, that they receive the
grace to be strong and faithful examples of virtue to those who look up to them.
Fourth, for all men who have been affected by abortion, for their healing.
And fifth, for all fathers who have died, that they may enter into eternal life.
Thank you, Heavenly Father, for our fathers!

Introduce your children to Jesus
Eucharistic Miracle of Lanciano, Italy
Click on the dropdow arrow below to select purchase format.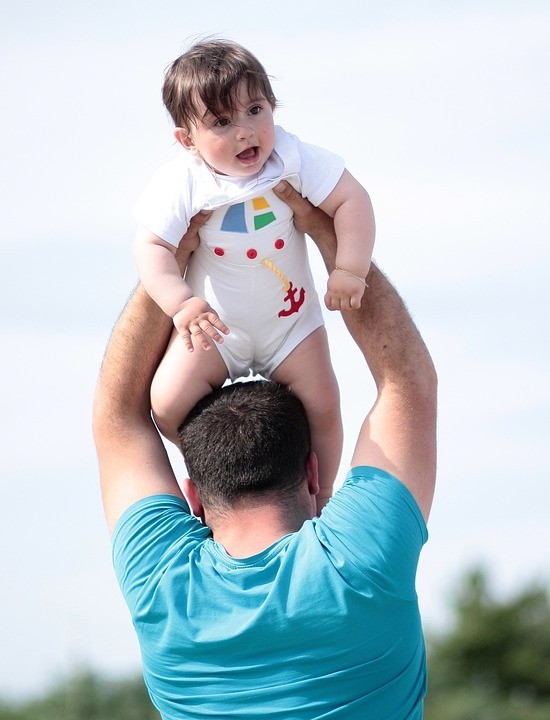 Please Like us on Facebook!
Audio CDs of talks from Raytown, MO Marian Conference available soon!